Welcome to the world of REAL tamper evident solutions
Tamper evident labels, security seals, tamper evident box tape and security bag tape – we manufacture all our products.
Tamper evident security solutions is what we do, it is all we do!
Tamper Technologies: Your Partner in Security
Tamper Technologies is a leading manufacturer of security labels and tamper evident tape. We have been in business for over 22 years, and we have a proven track record of innovation and excellence.
We are a specialist manufacturer with a deep understanding of printing, adhesives, silicone release technology, and converting. We have a rapidly expanding network of approved distributors throughout the world.
We are proud to have won the prestigious Queen's Award for Enterprise in both 2010 and 2015. These awards recognise our success in international trade and innovation.
We are committed to providing our customers with the highest quality products and services. We offer a wide range of security solutions to meet your specific needs.
Whether you are looking for a simple tamper evident label or a complex layered tamper evident security system, we can help. We work with you to understand your requirements and develop a solution that is right for you.
We are your partner in tamper evident tapes and labels security solutions
Contact us
today to learn more about how we can help you protect your products and your business!
Stay up to date with our latest news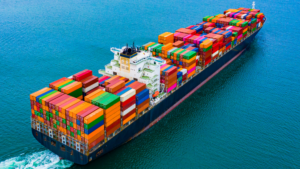 Enhancing Security in Logistics The Benefits of Permanent Tamper-Evident Security Labels In the ever-evolving world of logistics, ensuring the safety and security of goods during
Read More »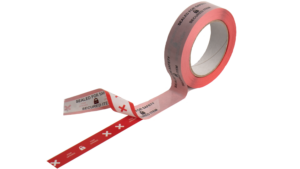 Streamline Your Shipping Process with Real Tamper-Evident Pallet Security Tape! 🚀 Are you tired of dealing with shipping mishaps and security concerns during transit? Look
Read More »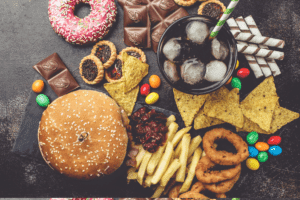 Safeguarding Your Fast Food Deliveries: The Importance and Benefits of REAL Tamper-Evident Security Labels   In the fast-paced world of fast food deliveries, ensuring the
Read More »