Tamper Evident Solutions Protecting Products, Brands, and Consumers
Manufacturers of Tamper-Evident Tapes and Labels to Enhance Your Packaging
Personalised Security Solutions Tailored to Your Unique Challenges

Tamper Evident Solutions Protecting Products, Brands, and Consumers
Manufacturers of Tamper-Evident Tapes and Labels to Enhance Your Packaging
Personalised Security Solutions Tailored to Your Unique Challenges
Why tamper evidence is worth it...
Tamper evident security solutions is what we do, it is all we do!
Tamper Technologies has been a market leader and innovator in the design and manufacture of security label and tape products for over 20 years.
A little bit about us Tamper Technologies is a specialist, security label and tamper evident tape manufacturer with a proven base of expertise in printing, adhesives, silicone release technology and converting, with a rapidly expanding network of approved distributors throughout the world.
Tamper Technologies Ltd. won the prestigious Queen's Award for Enterprise 2010 in the International Trade category and the Queen's Award for Enterprise 2015 for Innovation. The Queen's Award recognises Tamper Technologies success around the world.
Stay up to date with our latest news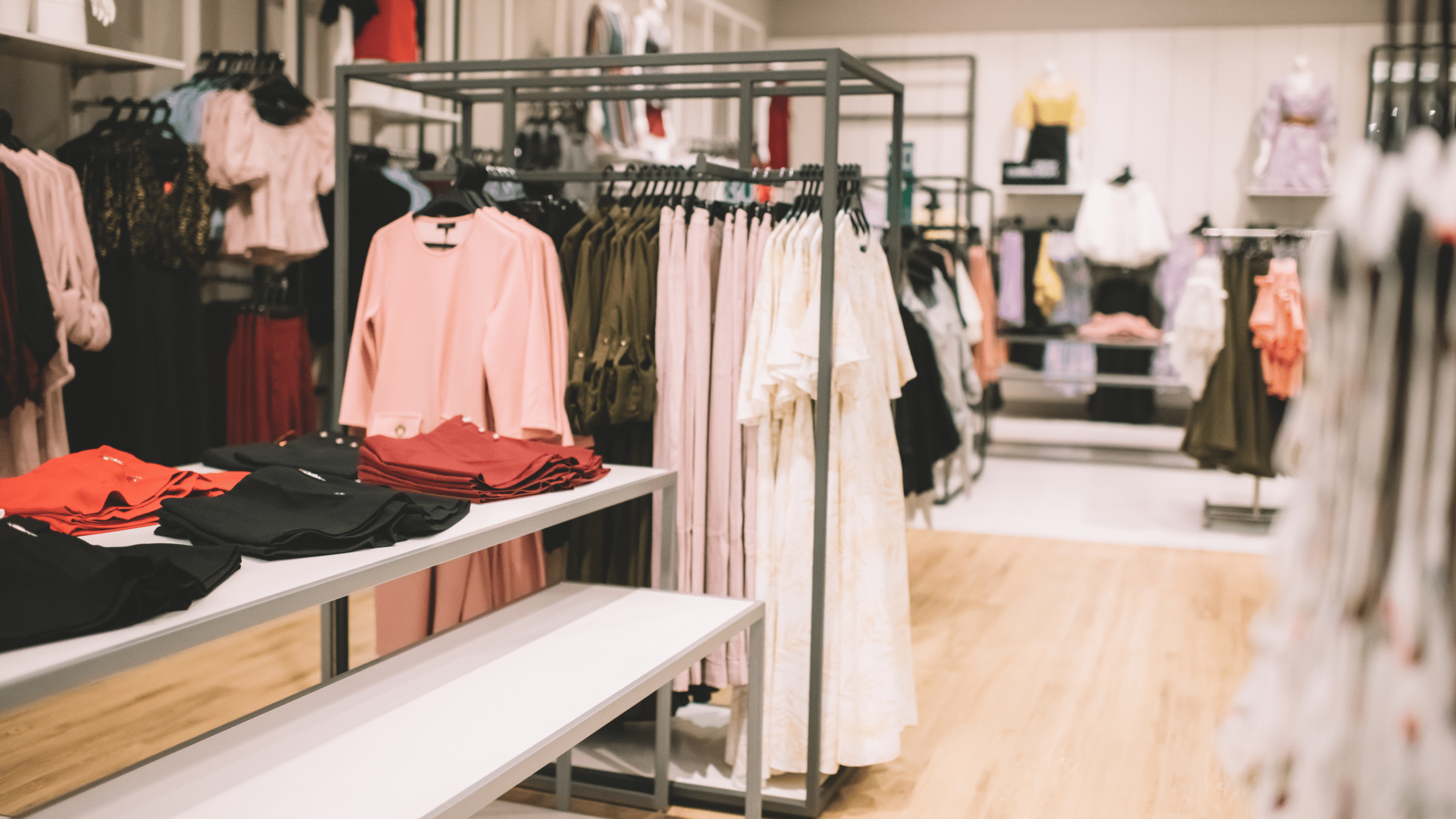 In the fast-paced world of fashion and retail, ensuring the security of goods is paramount. From high-end clothing to luxury accessories, merchandise is susceptible to
Read More »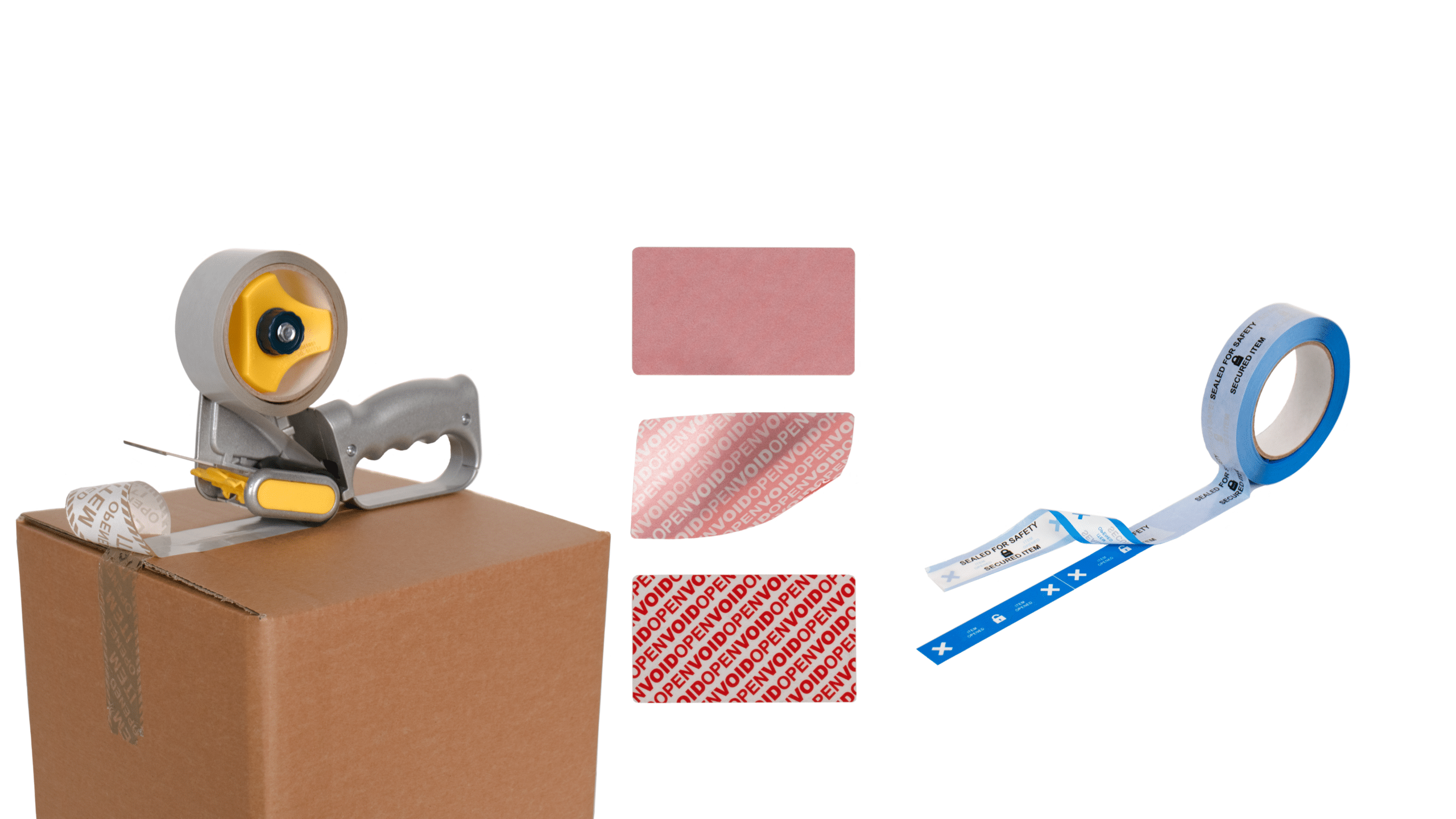 In an age where counterfeiting and tampering pose significant threats to businesses and consumers alike, the need for robust product and brand protection measures has
Read More »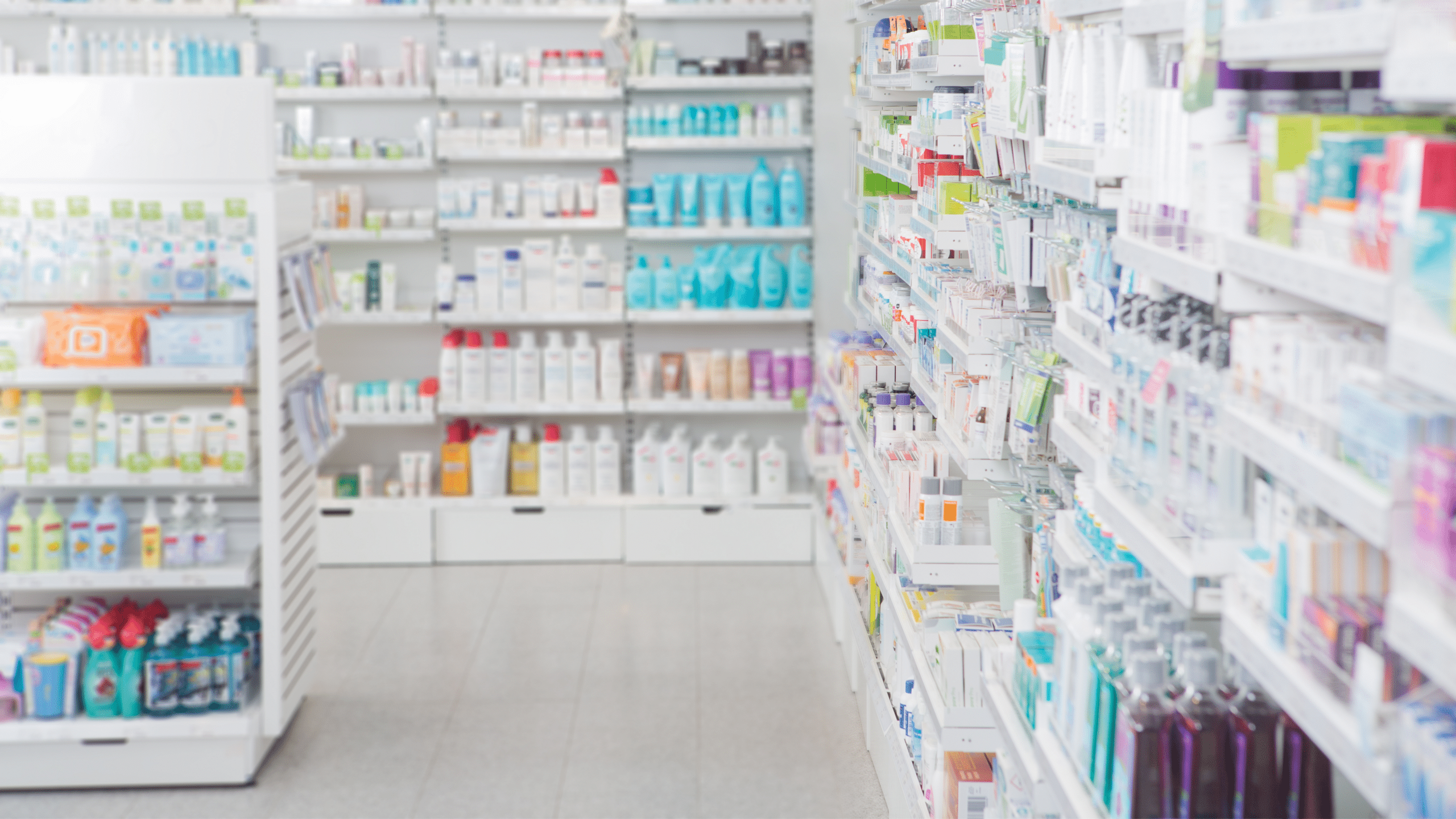 Pharmaceutical products play a critical role in our healthcare system, and ensuring their safety and authenticity is of utmost importance. In recent years, the use
Read More »