Tamper Technologies has been a market leader and innovator in the design and manufacture of security label and tape products for over 20 years.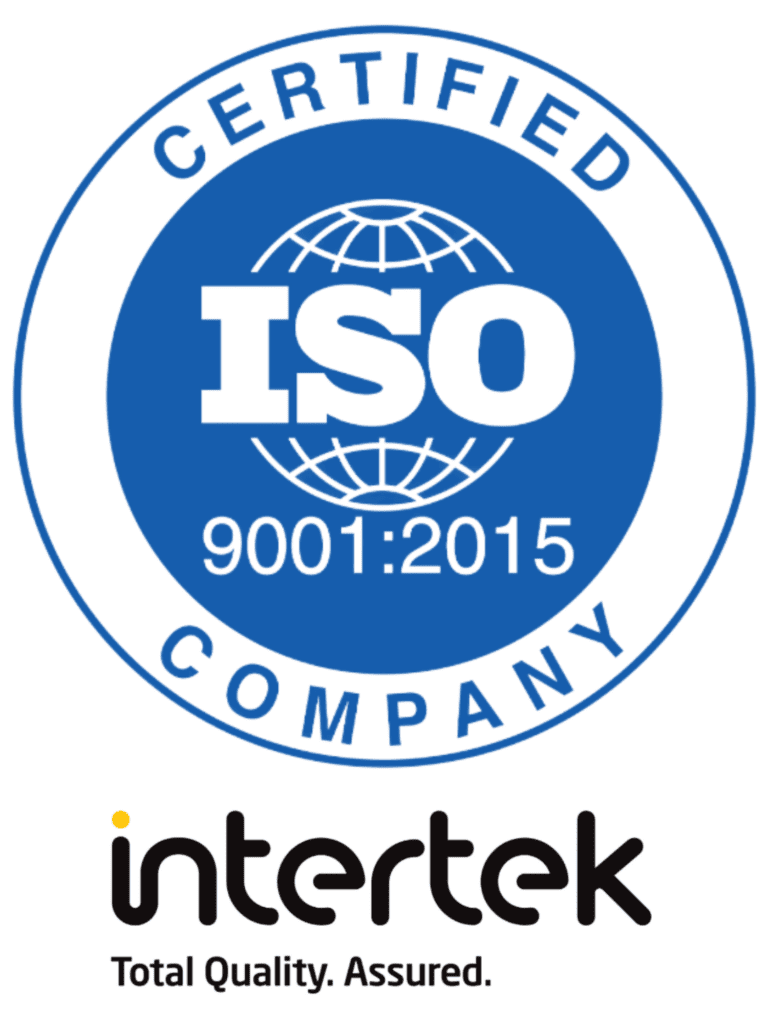 A little bit about us Tamper Technologies is a specialist, security label and tamper evident tape manufacturer with a proven base of expertise in printing, adhesives, silicone release technology and converting, with a rapidly expanding network of approved distributors throughout the world.
Tamper Technologies Ltd. won the prestigious Queen's Award for Enterprise 2010 in the International Trade category and the Queen's Award for Enterprise 2015 for Innovation. The Queen's Award recognises Tamper Technologies success around the world.
TamperTech's range of security tapes and tamper evident labels can significantly enhance the protection of security of cartons, crates, polythene bags, packaging and boxes worldwide, by offering an instant additional layer of protection. Our products not only help secure your goods but also help protect brand reputation through helping battle against counterfiet goods entering the supply chain thanks to our multi-layered security approach.
Our success as a manufacturer of tamper evident solutions ensures that we provide our customers with both standard and "customer application specific" solutions depending upon their specific requirements, to ensure that you get the best security solution we could offer. Special consideration is given to application parameters such as substrate, sealing site, temperature, humidity, and the expressed concern for pilfering method or location (e.g., outer packaging, inner bag, etc.). The end result – the highest quality solutions produced in a fast, thorough and repeatable manner with heavy focus placed on process control and documentation.
TamperTech offer a wide and versatile range of overt and covert security tape and label solutions, please contact us to find out more about us and how we can help you.