Tamper Technologies has always been driven by innovation, not only to provide the best for our customers, but to ensure we are always finding new ways to improve and better ourselves and our manufacturing techniques.
Thanks to this drive we are currently levelling up our product ranges with a whole new focus on not only our world leading tamper evidence, but to have a sharper environmental focus, through our green initiative.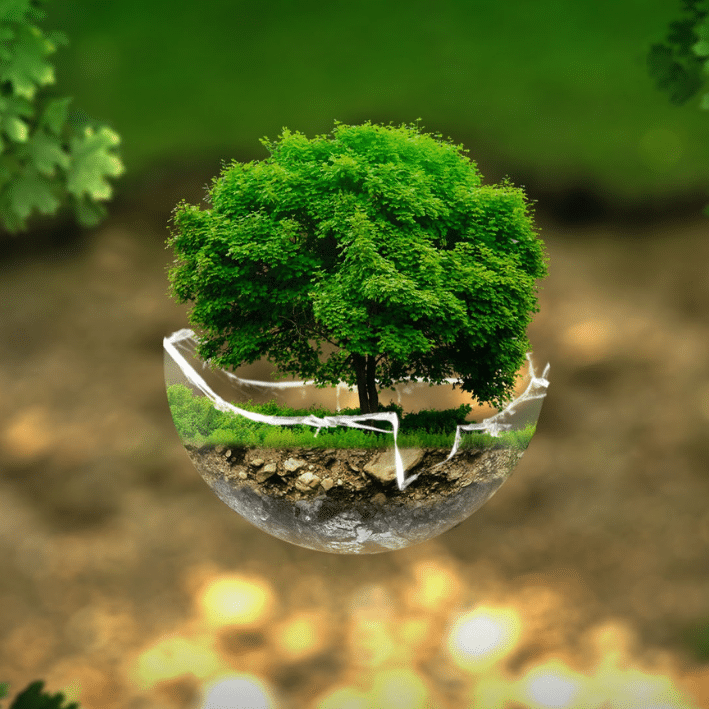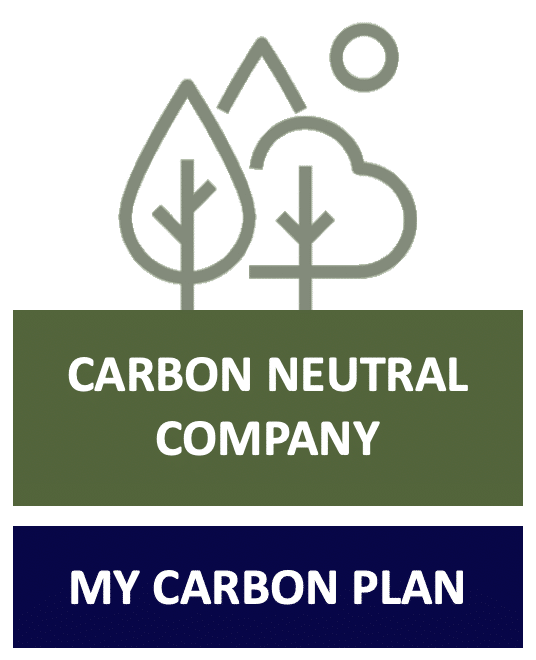 Building on our foundation of manufacturing efficiently through reusing as much as we can, from silicone paper and die plates to making our products from recycled materials, to developing liner-less labels which can fit double the amount of our products in a standard size shipment, making distribution more efficient then ever and create less waste for you!
The next level is going to be very exciting… so stay tuned!
Everyone in the world is looking to make a more sustainable future. With that in mind through our green initiative we have partnered with the team over at My Carbon Plan. The only not-for-profit dedicated to carbon offset projects in the UK.
They are helping us to replant sustainable forests, to remove carbon dioxide from the atmosphere, to offset the waste produced in our manufacturing and shipping process in our drive to continue to become a globally responsible business.