About Tamper Technologies: Your One-Stop Shop for Tamper Evident Solutions.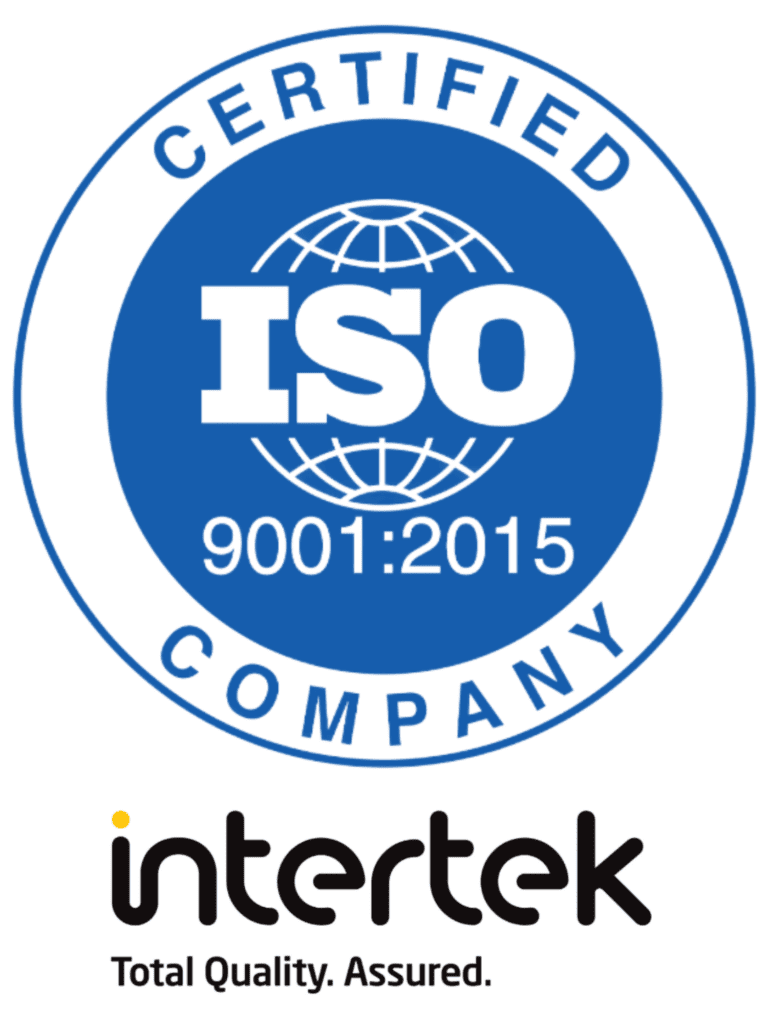 Tamper Technologies is a leading manufacturer of tamper evident solutions, including security labels and tape. We have a proven track record of success, having won the prestigious Queen's Award for Enterprise in both 2010 and 2015.
Our products are used by businesses all over the world to protect their goods from tampering and counterfeiting.
We offer a wide range of solutions to meet your specific needs, including:
Security labels, permanent and non residue options with unique features that make it clearly visible if they have been tampered with. They cannot be reapplied.
Tamper evident permanent packaging tape that is provides irreversible key indicators of a void message which cannot be removed or reapplied or replaced!
Custom-designed solutions that meet your specific requirements
Our tamper evident tapes and labels are also available in 100% paper. 0% plastic. Offering a real sustainable security option for you.
We also offer a wide range of services, including:
Consulting services to help you choose the right tamper evident solution for your needs
Custom printing services to create labels that match your branding
Free design support and artwork generation
We are committed to providing our customers with the highest quality products and services. Our products are made with the highest quality materials and are backed by our satisfaction guarantee.
TamperTech offer a wide and versatile range of overt and covert security tape and label solutions, please contact us to find out more about us and how we can help you.